Architecting for Achievement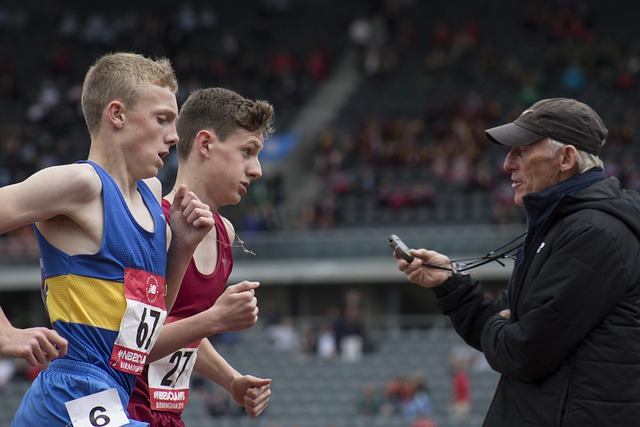 The need for business agility is prompting a move to outcome-driven architecture.
It is now the leading edge of enterprise architecture practice. Forrester's Gordon Barnett, in an interview with TechTarget, says that 3-5% of their clients are adopting this approach, while 40-45% see EA as a way of configuring their business capabilities, and 50% still see it as primarily a technology function.A capability is what you can do. An outcome is what you have done. So how do you architect for achievement?
You must enable the business to measure what it is achieving, in real time. The business dashboard is a key component of outcome-driven architecture.
When you drive a car, you don't have a team of mechanics calculating your speed and putting it on your dashboard. Nor should you have a team of statisticians calculating KPIs for your business dashboard. You need automated data collection and presentation. This requires data integration backed by analysis and transformation algorithms developed by statisticians and data scientists. Increasingly, it uses AI.
Intelligent data integration is a cornerstone of outcome-driven architecture for business agility.
Data virtualization is any approach to data management that allows an application to retrieve and manipulate data without requiring technical details about the data, such as how it is formatted at source, or where it is physically located, and can provide a single customer view (or single view of any other entity) of the overall data. A virtual data lake is a data virtualization server whose essential component is a triple store. It need not be a large, enterprise-wide resource; a large number of small virtual data lakes may together serve an enterprise.
Data-centered architecture is an architecture style in which the data is designed first and applications are then designed to create and use it. In a data-centered architecture, programs access data at source, rather than exchanging complex information-rich messages. This reduces dependencies between programs and avoids the proliferation of modified versions of the data. The result is systems that are simpler, more robust, and less prone to error. Data-centered architectures are made possible by, and are a natural development of, universal Internet connectivity and the World-Wide Web.
The Digital Practitioner
Digital transformation is not just changing business processes, culture, and customer experiences, it is also changing professional skillsets.
Enterprise architecture has been an established profession for many years. The Open Group, a global consortium that publishes the TOGAF® architecture framework standard and provides experience and knowledge-based certification, recently announced that it had issued 100,000 certifications for TOGAF® 9. It has now also defined a skillset for an emerging profession, the digital practitioner. The definition is in its Digital Practitioner Body of Knowledge (DPBoK™) standard and is backed by the new DPBoK™ certification program. (More)
Zero-Trust Architecture
First described by John Kindervag in 2010, zero trust is emerging as the best approach to IT security today.
The Open Group featured Zero Trust Architecture on the first day of its
July 2020 virtual event
.
This is familiar ground for The Open Group. Back in 2010, they were running the Jericho Forum, whose name comes from the biblical story that the walls of Jericho came tumbling down at the sound of the attackers' trumpets. Its message was that "firewall" hard boundaries don't work for the large-scale distributed computing that was then appearing on the Internet. Today, Forrester talks of the inadequacy of the "moat and castle" strategy. The message has changed about as much as the metaphor. Don't trust anyone or anything to access your assets, whether they are outside or inside your enterprise. (More)
The Data-Centric Manifesto starts from the premise that the Information Architecture of large organizations is a mess. Until we recognize and take action on the core problem, the situation will continue to deteriorate. The root cause is the prevailing application-centric mindset that gives applications priority over data. The remedy is to flip this on its head. Data is the center of the universe; applications are ephemeral.
Design for Data!

The book Designed for Digital by Ross, Beath and Mocker, published in September 2019, was eagerly awaited by the Enterprise Architecture community. It gives us a new way of looking at the business architecture of digital enterprises, but falls short when it comes to the supporting technology.